Hand Carved Writing Implements
Hand Crafted From Solid Wood, Each Piece Is One Of A Kind
For many professionals, a writing implement is an everyday part of their profession. Many carry a pen that bears special significance, be it a gift from a loved one or client or just a perfect fit for their writing style. Rasmussen's takes great pride in producing these truly one of a kind gifts, available in a variety of hardwoods.
To learn more, or to inquire about having a single or set of these custom implements created, please contact us.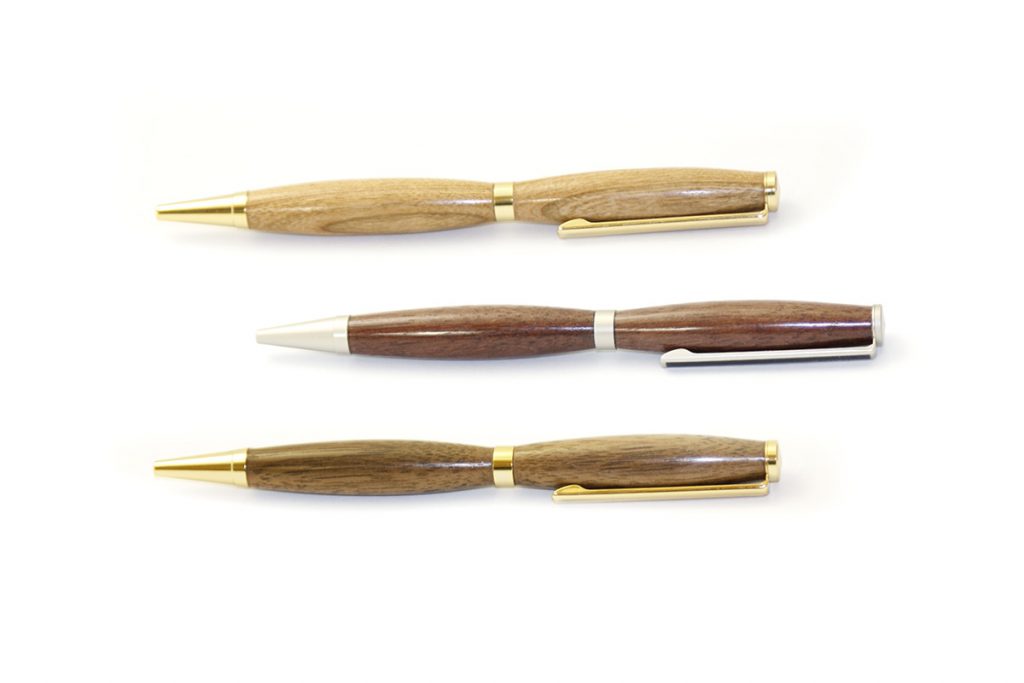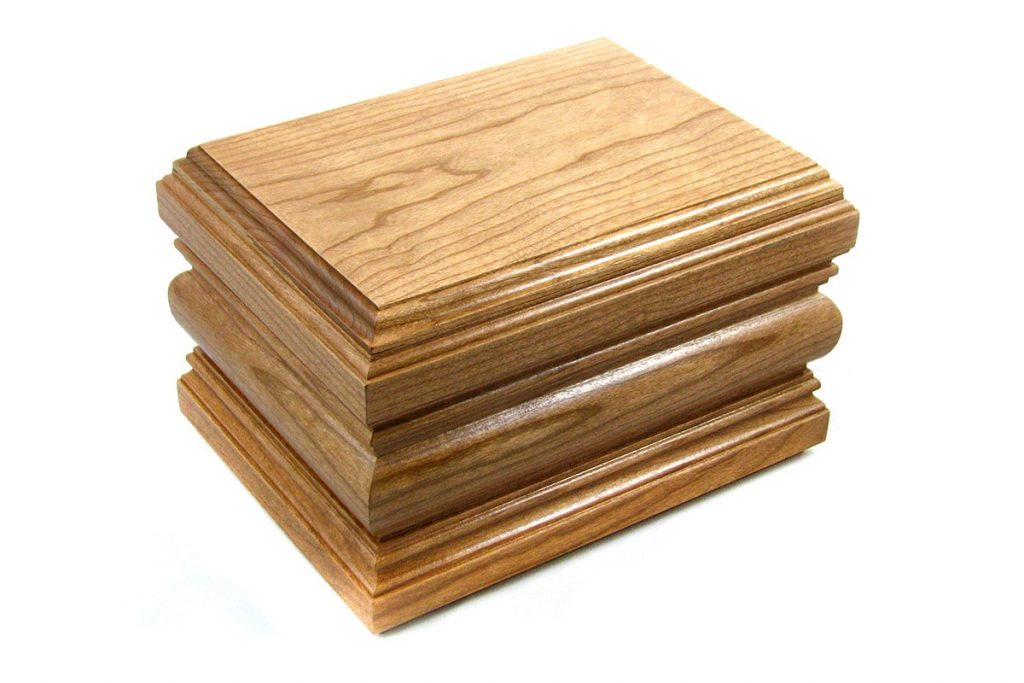 A Custom Created Memorial To Celebrate A Loved One
Celebrating the life and memory of a loved one can be a bittersweet time for many. Finding that special, unique way to honour a loved family member can be a difficult task. Each urn Rasmussen's produces is a custom piece, hand crafted with pride, in the hopes of providing your family with a product that is as unique as the memory of your loved one. Our Urns are available in several different species of woods.
Please do not hesitate to contact us.
Handcrafted Hardwood Cutting Boards 
Cutting Boards are a timeless gift, when well made and properly cared for they can last generations. Our custom cutting boards are all made from solid hardwood. As you will note in the photos below, there are several different styles available.
Please do not hesitate to contact us to learn more about these products!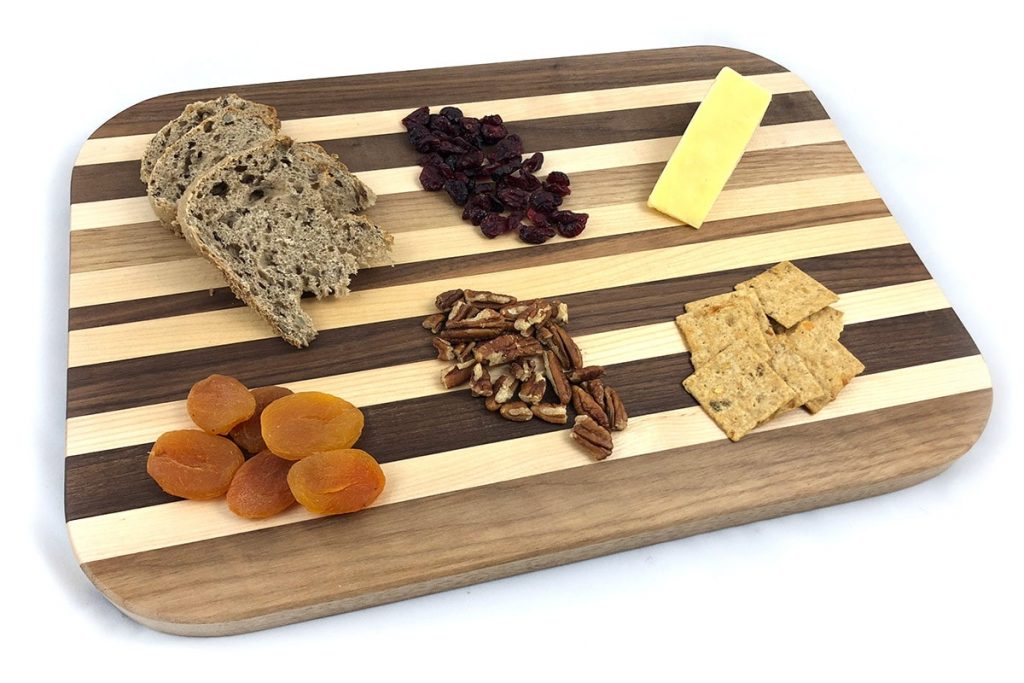 A Note About Our Specialty Products